The numbers are in!
Just wanted to take a second and congratulate....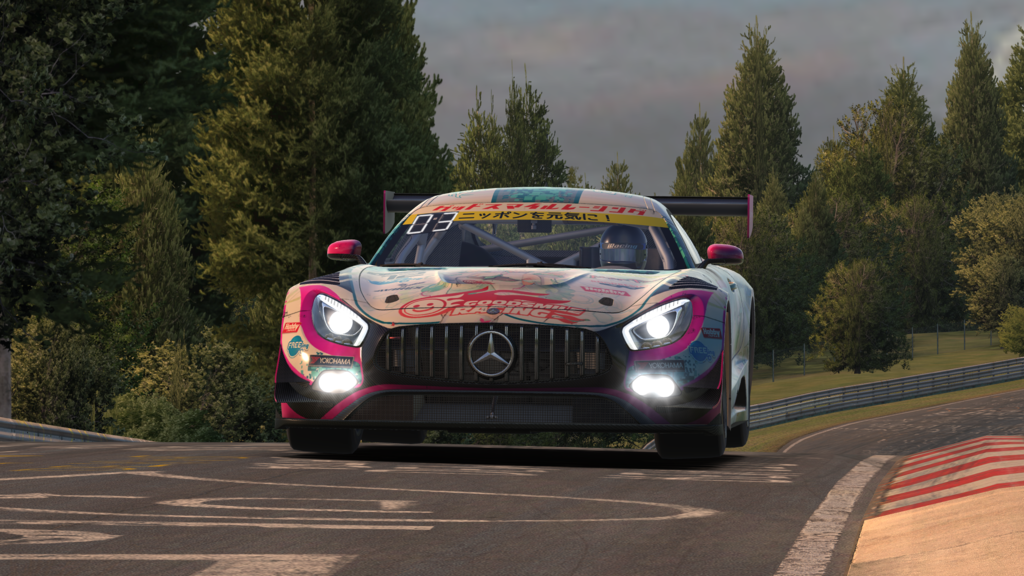 Hans Mohr aka
@ShadniX
for capturing the 2017 Season 4
Band of Others
Blancpain Sprint Series League Championship!
Hans was one of six drivers who maxed out their eligible starts at 16, but, even more impressive, he was one of only two drivers (the other being Noël) who started all 23 races this season! Really appreciate your dedication, and extremely glad to see it pay off for you in the end!
Hans finished the season with Four top-5's and Fourteen top-10's! Hans completed a season-high 448 laps but only averaged an incredible 9 incidents per 1000 corners!
Noël Lüneburg aka
@Noodleguitar
took 2nd in the standings, using five wins, Thirteen top-5's and Sixteen top-10's to over come early-season struggles.
Ken Lindberg aka
@Duke
captured 3rd in the championship for the second season in a row. Despite being win-less for the second season in a row, Ken pulled in Twelve top-5's, and Sixteen top-10's!
Congrats to the podium for their achievements in the 2017 Season 4!
You can find the full B2O BSS League Results/Stats
here
!
Big thanks to everyone who participated in Season 4 of the 2017
Band of Others
Blancpain Sprint Series League! This season had 31 participants, 21 of which had three or more starts, and more than half competed in 50% of the races, which is actually really impressive! Thank you for coming back week after week, for getting other drivers involved, and most importantly, for making these races such a fun event each week!
Can't wait to catch you guys at the next event!!!
If you're looking to get involved with the Band of Others Blancpain Sprint Series, you can find more information about the league, and other Band of Others Racing events,
here
!