Finally got a chance to get it looking nice - after I just got the nice 917K 1:18 model for Christmas from the wife - and thought I'd take some photos.
Still got plenty of room for cool stuff!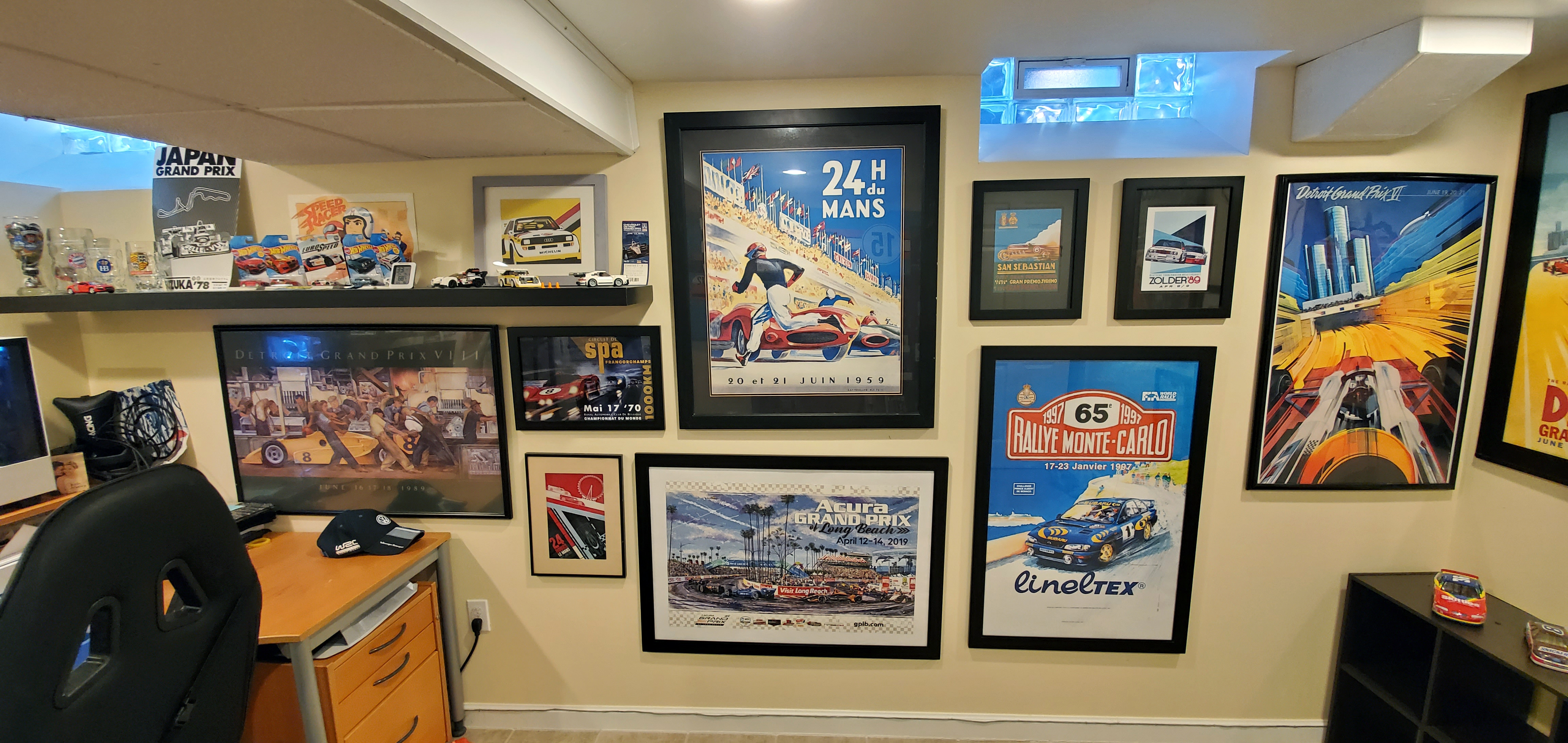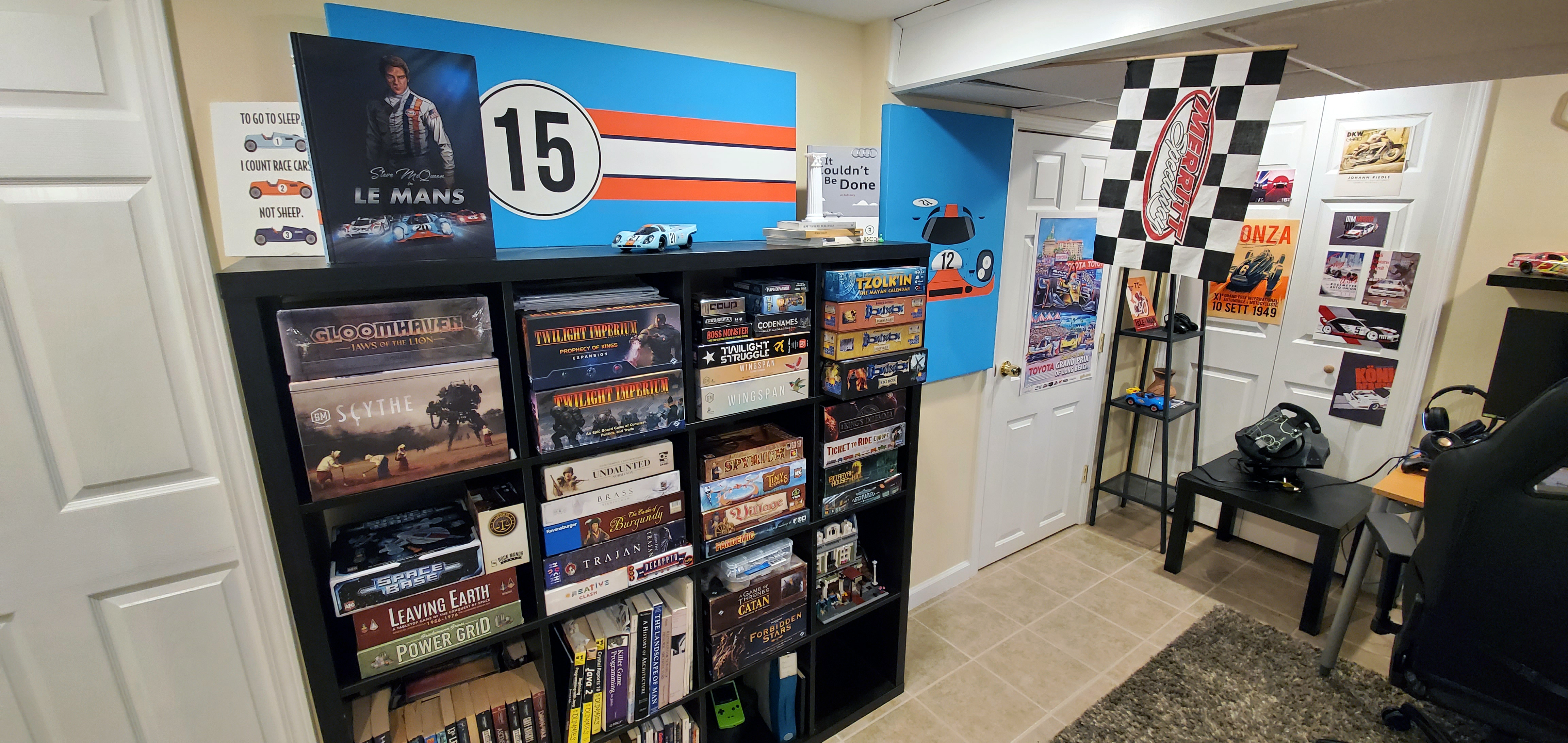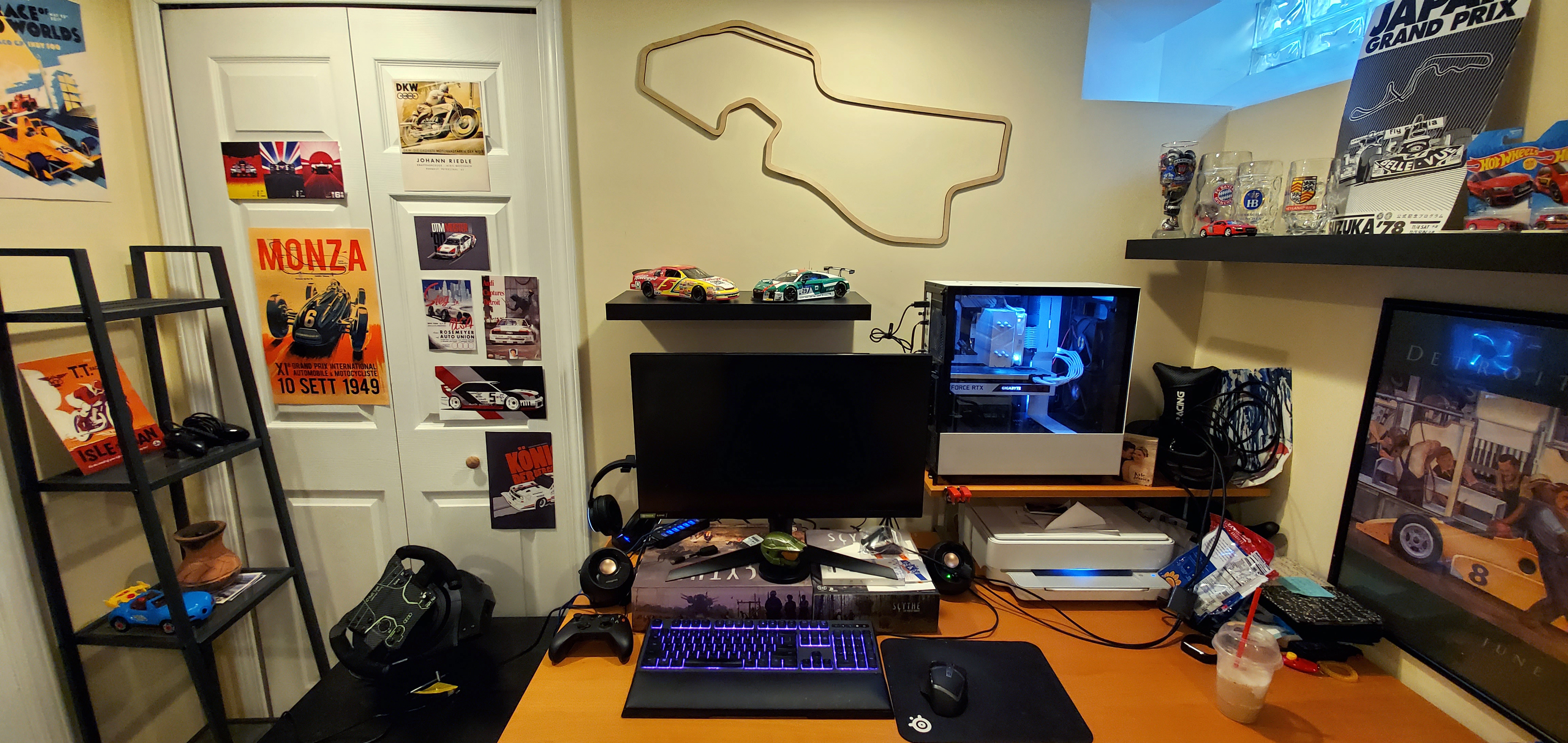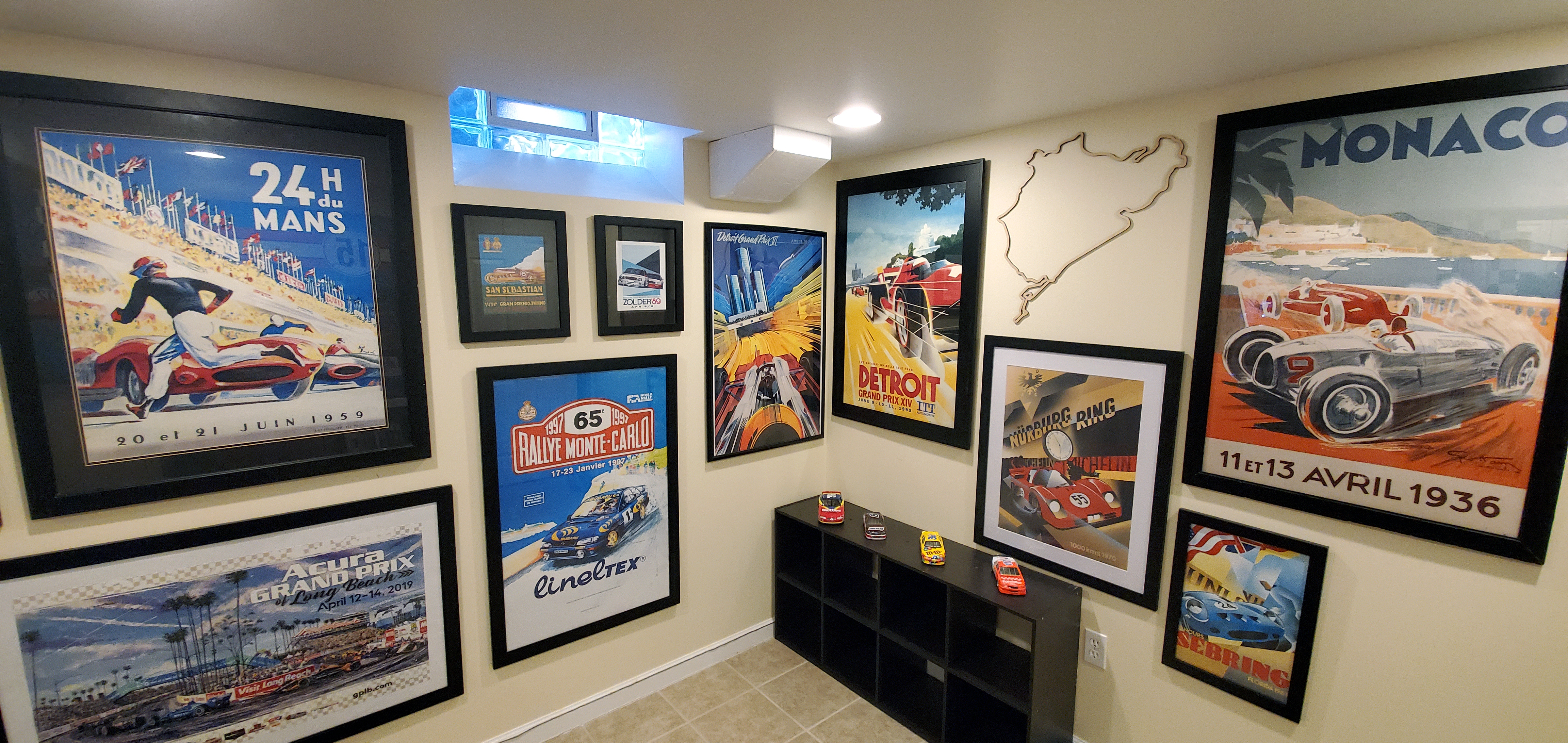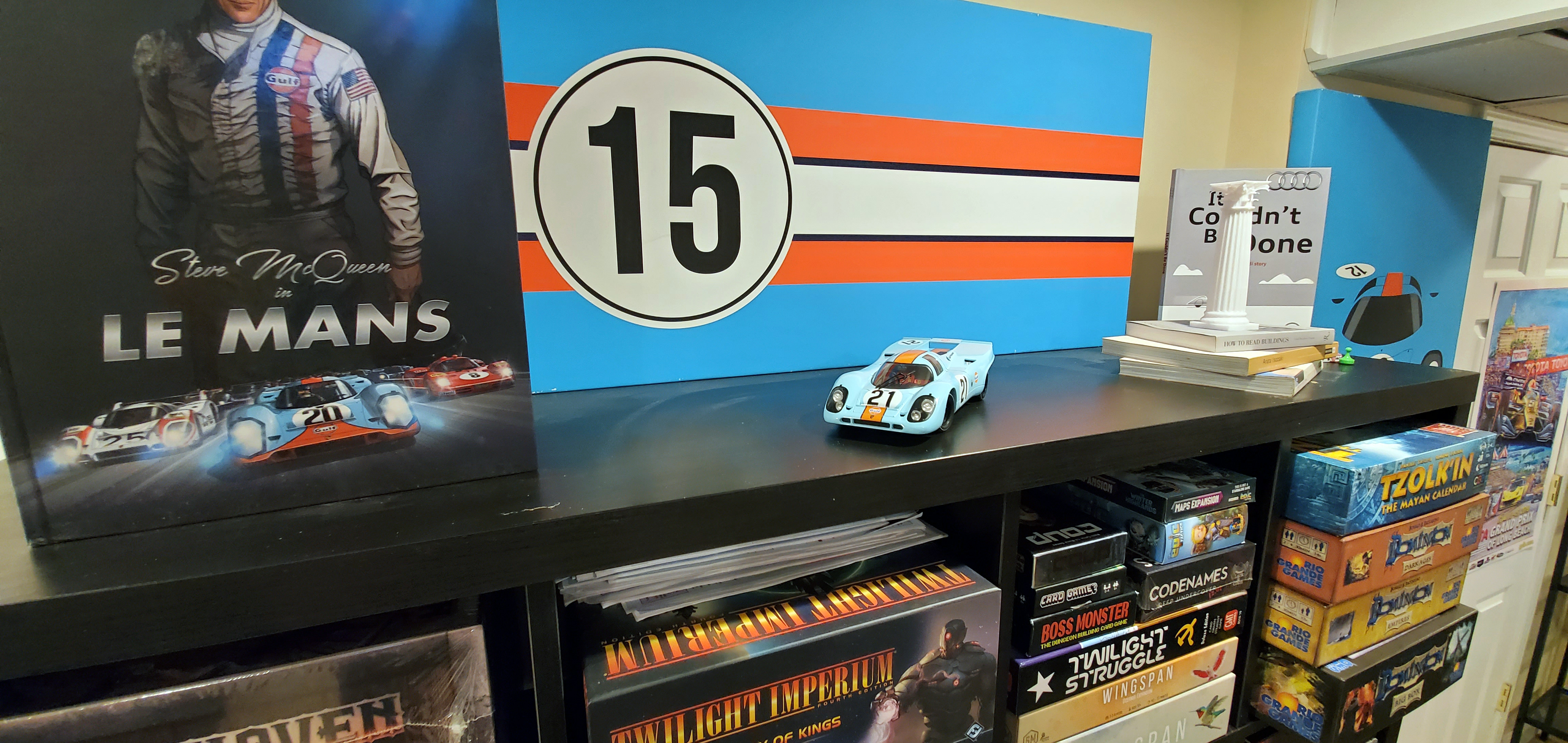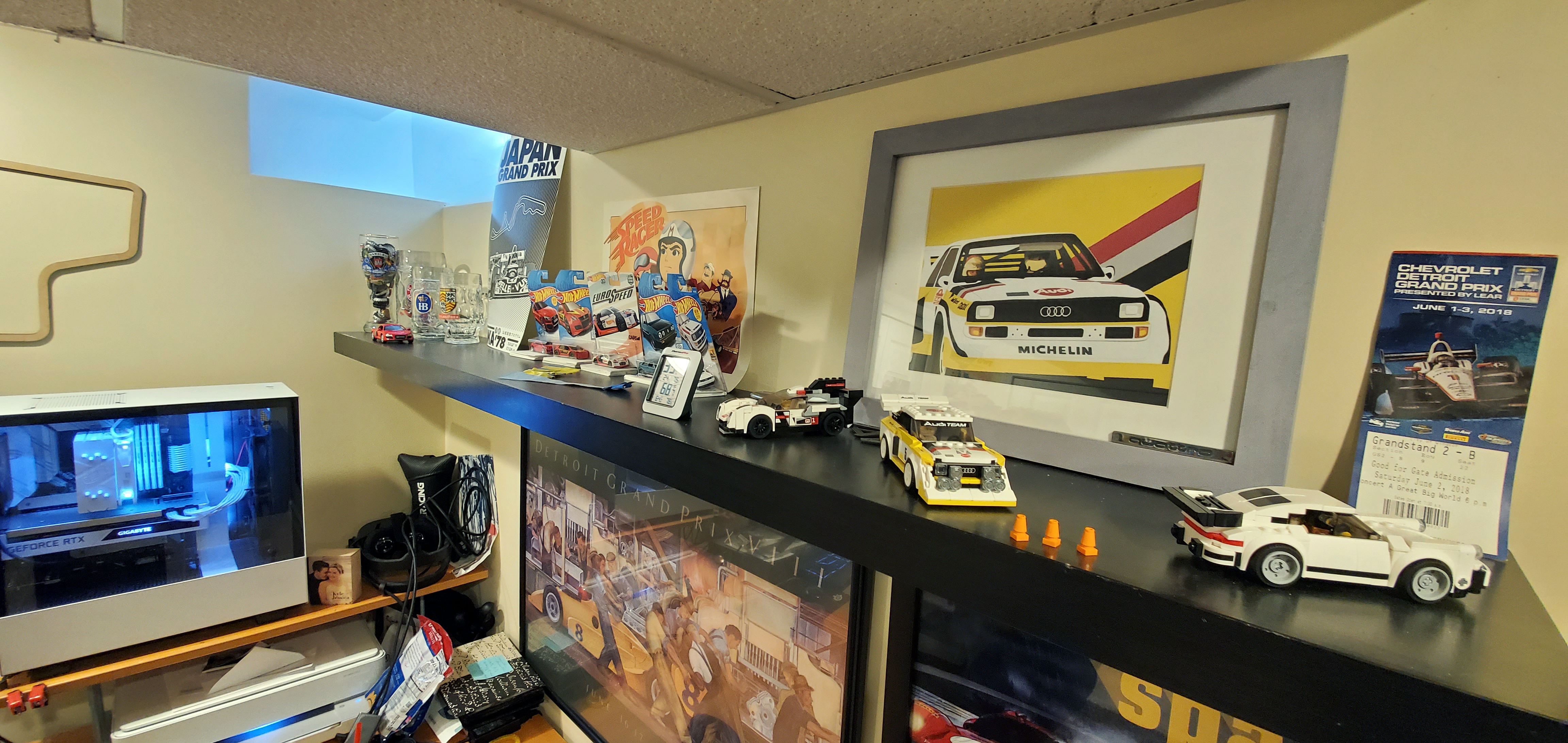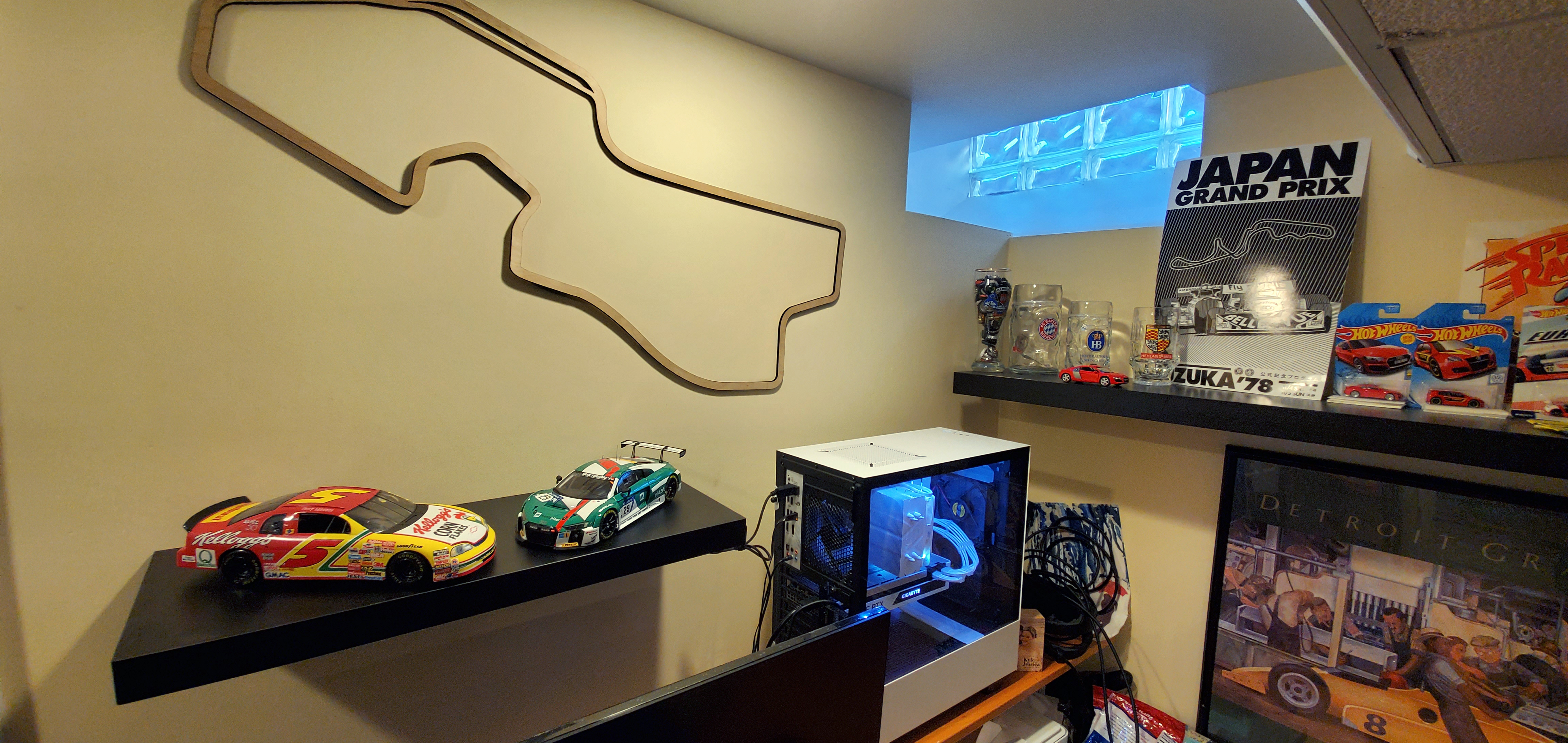 And by the way I haven't raced since Suzuka 10hr but I did do a mobo RMA and am really hoping that solved the issue. Have to get back into the saddle and get ready for the upcoming Daytona race and all. Just been distracted with Halo Infininte... and winter time is busy season. Both my kid's bdays, Christmas, New Years Eve is our anniversary... yada yada yada.
Hope to catch you guys soon.
@davey I still need a tire! Or other goodies!