Seems like we might be getting a new official truck brand for ATS...
SCS posted a tweet stating "Exciting times ahead!
" with this picture underneath;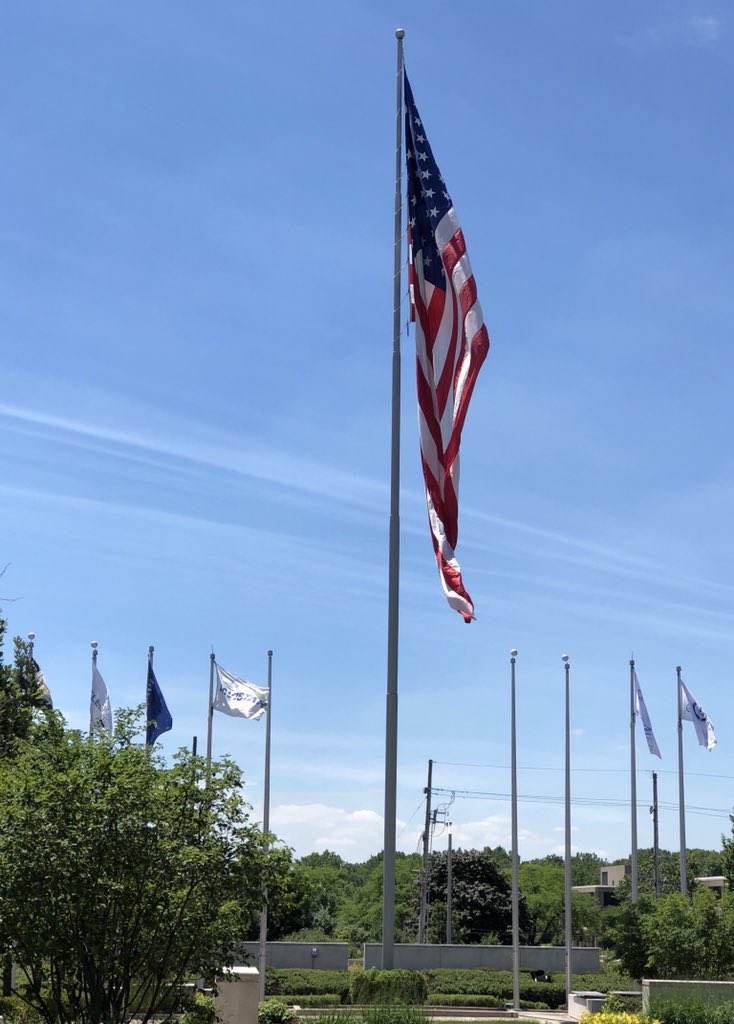 I might be blind but I think that it says 'Navistar' on one of those flags. Also the picture has a cunning resemblance to the Navistar International headquarters in Illinois.
I'll leave the math up to you