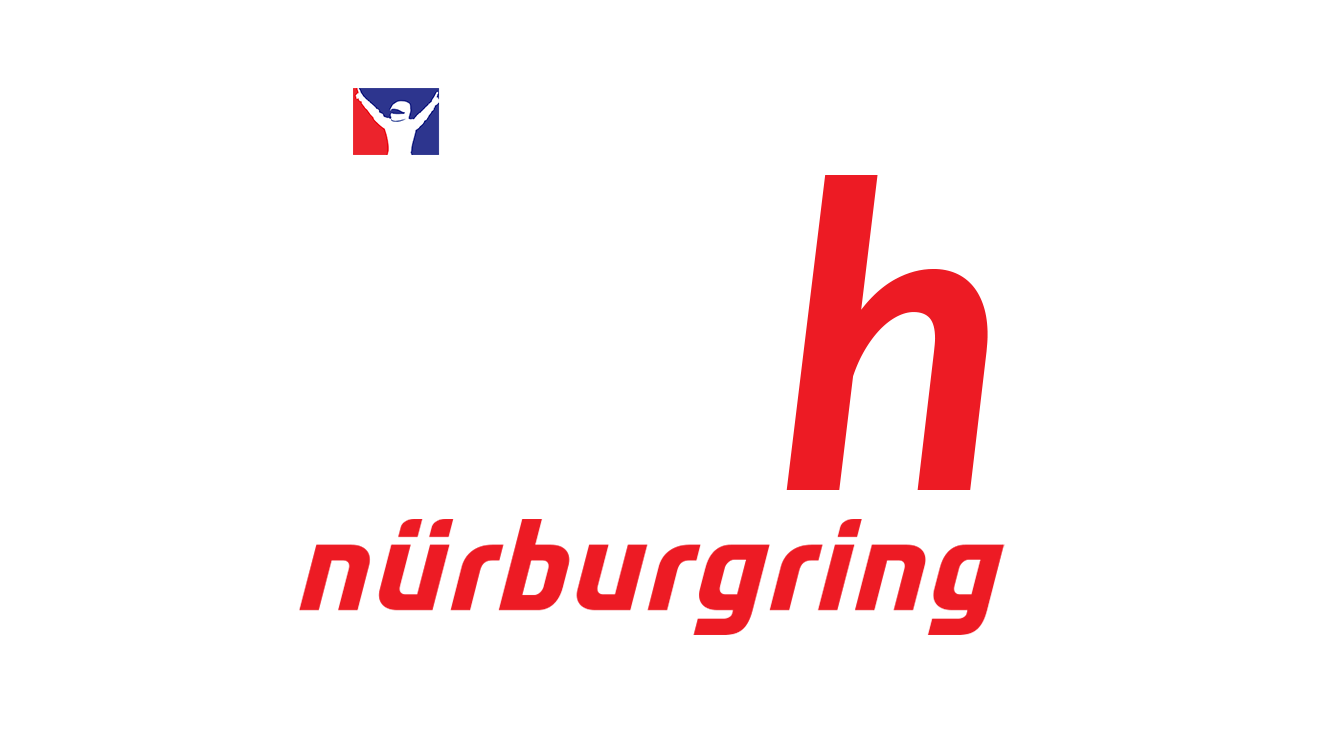 Preparation for the fifth event of the iRacing Special Events calendar is upon us!

This is a team event.

Two Drivers Minimum

!

Track:

Nürburgring Nordschleife Combined

Nürburg, Germany

15.77 Miles (25.38 km) - 170 Turns



Date: 5-6 May 2018

Race Times:

Saturday 13:00 GMT / 09:00 EDT


Race Length: 24 Hours

Watch:
https://multistre.am/kenadian/shadnix/brainling/reeswagen/dub713/layout14/

Matt Holmes

Ferrari Stream Team #95 (VR)

Ken

Ferrari Stream Team #95

Dino

Ferrari Stream Team 2

Rees

Ferrari Stream Team 2

Jason

Ferrari Stream Team 2 (VR)

Hans

Mercedes Stream (VR)
Liveries:

Mercedes AMG GT3: http://bandofothersgaming.com/files/misc/Paints/Merc/2018-B2O-Endurance-Nords.tga Ferrari 488 GT3 (Car #95): http://bandofothersgaming.com/files/misc/Paints/Ferarri/2018-B2O-Endurance-Nords-Car-95.tga Ferrari 488 GT3 (Endurance 2): http://bandofothersgaming.com/files/misc/Paints/Ferarri/2018-B2O-Endurance-Nords.tga Porsche GT3 Cup: http://bandofothersgaming.com/files/misc/Paints/Porsche/2018-B2O-Endurance-Nords.tga

GT3
Audi R8 GT3
​
Ferrari 488 GT3 - BAND OF OTHERS ENDURANCE (Team ID: 49169)
Registering Team iRating: 3261
Ferrari 488 GT3 - BAND OF OTHERS ENDURANCE 2 (Team ID: 40248)
Registering Team iRating: Combined 3247
Mercedes AMG GT3 - BAND OF OTHERS GT3 (Team ID: 78397)
Registering Team iRating: 4383
Debra Bennett @Deb iRating: 1674
Bedo Magardichian @Bedo iRating: 3160
Christian Mehlfeld iRating: 3087
Hans Mohr @ShadniX iRating: 1748
Denis Savretić @SavreticD iRating: 4383
​
GT3 Cup

Porsche 919 GT3 Cup - BAND OF OTHERS ENDURANCE #101
Registering Team iRating: 4794
Touring Car
Kia Optima



Street Tuner

Global Mazda MX-5 Cup **Please read!** Drive Time and Team Registration SCHEDULE


The above schedule will have an "Availability" tab!
Please put an "X" in the hours which you are available to drive during the race!

Please add the number of consecutive stints you are willing to drive (1, 2, or 3) in the bottom row of the chart!
Please note that just adding your name in this thread, or on this
list
, does NOT guarantee a seat in the actual race. You MUST show up to group practice sessions before the event! Band of Others' #PracticePals will still primarily focus on BSS practice, especially on Monday, so please plan on slightly earlier/later practices, or even separate practices for Special Events! The final teams will only be made up of drivers that practice and actively participate in this thread! In 2017, we were usually pretty late getting everything sorted. The sooner we can confirm everyone who is racing, the sooner we can finish the schedule and finalize paints!
Last edited: