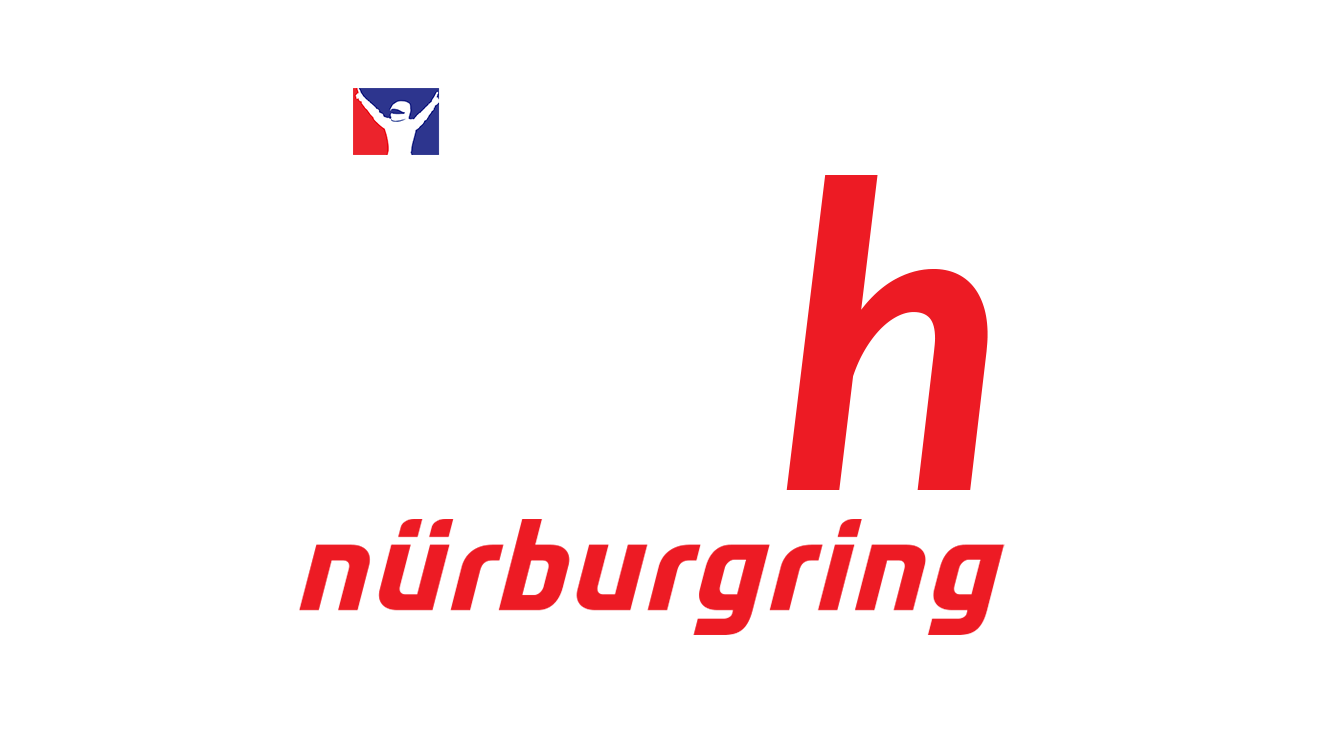 Preparation for the fifth event of the iRacing Special Events calendar is upon us!

This event will feature a LOT of night driving, so I'm expecting a low team-count, and a high driver-count per team. You will need to take extra care when driving this track at night. Saying it's dark may seem like stating the obvious, but this track has almost no track lighting around 99.9% of it's circuit. Be prepared to put a lot of night time practicing in for this event. Expect your times to be slower at night. Loosing 10-15 seconds, or more, per lap is COMPLETELY acceptable. Do not sweat the lap time. Focus on learning the track and becoming comfortable with the few visible ques available on track. Make sure to give a lot of space and care to other drivers, as well.

I'm sure some people will be sitting this one out, and that is okay, too! Hope to see more people at Le Mans!

This is a team event.

Two Drivers Minimum

! Track: Nürburgring Combined - Gesamtstrecke 24h -

15.77 miles (25.38km) - 170 Turns

Date: May 3-4, 2019
Race Times:

Saturday 01:00 GMT (Friday 20:00 EST) / Saturday 13:00 GMT (08:00 EST)

Race Length: 24 Hours Sim Start Time: 15:00
Warmup: 30 Minutes?
Race Start Time: ~15:40?
Race Length: 24 Hours
Sim Sunset: 21:00
Full Dark: 22:00-06:00
Sim Sunrise: 07:00
Weather: Dynamic
Incident Limit: 240

GT3


​
​
​

​
​
Debra Bennett
@Deb
- 1755​
​
GT3 Cup

​
​
​
MX5 Cup

The above schedule will have an "Availability"
Official car list hasn't been finalized yet. Currently only 5/7 car slots are used for a total of three classes. There is some talk on the forums about possibly adding a fourth GT3 car (the BMW?) and maybe the Mustang (PogChamp), but we know how well iRacing listens to the community. Official iRacing post won't be up until next week, so we'll see.
**Please read!**
Drive Time and Team Registration
SCHEDULE
The above schedule now has an "Availability" tab!
Please put an "X" in the hours which you are available to drive during the race!
Please add the number of consecutive stints you are willing to drive (1, 2, or 3) in the bottom row of the chart!
Band of Others' #PracticePals occurs Monday, Wednesday, and Friday 01:00 GMT (20:00 EST)!
If you can't make PracticePals, use this thread to plan practice sessions, share setups changes, and keep up on other team happenings. Please note that just adding your name in this thread does NOT guarantee a seat in the actual race. You MUST show up to group practice sessions before the event! The final teams will only be made up of drivers that practice and actively participate in this thread! Planning for these events usually goes into the final week before the event, but the sooner we can confirm everyone who is racing, the sooner we can finish the schedule and finalize paints!
Last edited: